Microsoft: Windows 10 will be free upgrade for Windows 7, 8/8.1 users
To try to make things right with the PC, laptop and mobile communities, Microsoft plans to make Windows 10 a free upgrade to Windows 7 and 8/8.1 users.
Published Wed, Jan 21 2015 12:15 PM CST
|
Updated Tue, Nov 3 2020 12:10 PM CST
As previously rumored, Microsoft plans to make Windows 10 a free upgrade to current Windows 7, Windows 8/8.1, and Windows Phone users. The promotion is available only during the first year of release for 10, and is designed to help spur adoption to the new operating system.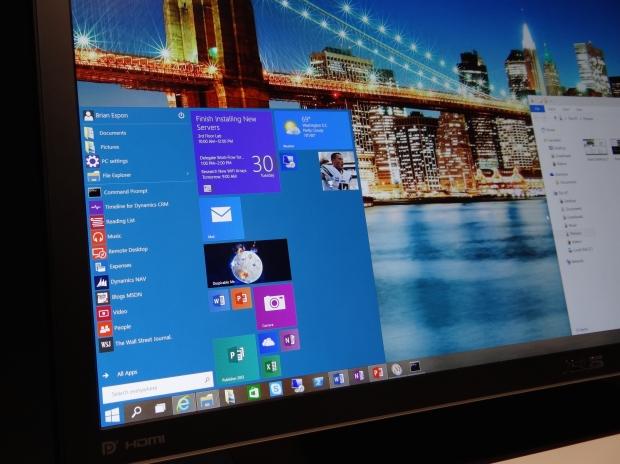 Windows 10 is scheduled for release before the year, and hardware OEMs and users are cautiously optimistic about the new OS. It appears Microsoft is serious about taking an updated approach to Windows 10, providing a frequently updated, subscription-based strategy.
"Overall we know that about only 10% of computers are running Windows 8 and the adoption rate among companies is similar or lower," said Frank Gillett, analyst with the Forrester Research group, in a statement to BBC. "Developers are not paying much attention to Windows for mass market consumer apps, and you could even argue that for enterprise software most of the energy is going into mobile apps for iPad and Android tablets."
Related Tags