Facebook is fighting against fake content in news feeds
Facebook cracks down on false or misleading news in a bid to urge users to flag click-bait articles.
Published Tue, Jan 20 2015 10:04 PM CST
|
Updated Tue, Nov 3 2020 12:10 PM CST
Users are being asked to flag bogus posts as fake, which will see Facebook limit the amount of news feeds that this content appears on - said to not have any affect on satire websites like The Onion.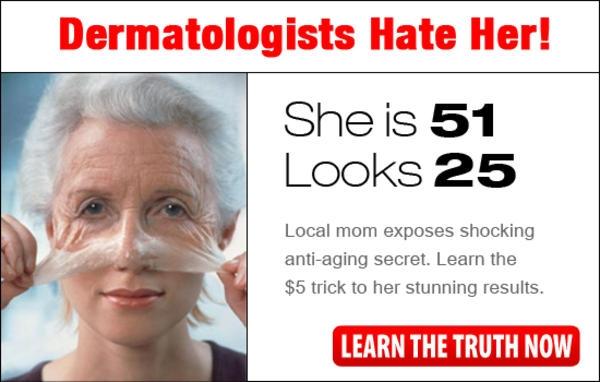 Misleading news reports and advertisements are becoming a mainstay in this day and age, seeing click-bait articles often fill up our news feeds and side bars on numerous websites, emails, social media platforms and streaming services. Under new changes announced by Facebook, users will be able to flag misleading content that involve click-bait titles, misleading stories and scams.
Announced on Tuesday, Facebook will make a move to limit how many news feeds this information pops up on - rather than removing it completely. Stories that have been consistently reported and in great number will see an annotation to let Facebook users know that it might be non-legit.
You can report a story as false by clicking the drop-down menu located at the top right of a post and report or hide it. Facebook commented in their announcement that "we are not removing stories people report as false and we are not reviewing content and making a determination on its accuracy."
This change will see posts that include links, photos, videos and general status updates affected - seeing it not limited to company news articles only.
Related Tags