Obama Administration also doesn't want encryption to interfere
Governments aren't keen on encryption being used by mobile users, making it harder for law enforcement, spy agencies.
Published Mon, Jan 19 2015 4:12 PM CST
|
Updated Tue, Nov 3 2020 12:10 PM CST
Not surprisingly, President Barack Obama has sided with UK Prime Minister David Cameron's demand that computer companies provide a backdoor to governments, even of encrypted communications. The US government has relied on a mix of warrants, wiretaps and direct access from technology companies so they have access to phone calls, social media, and other communications.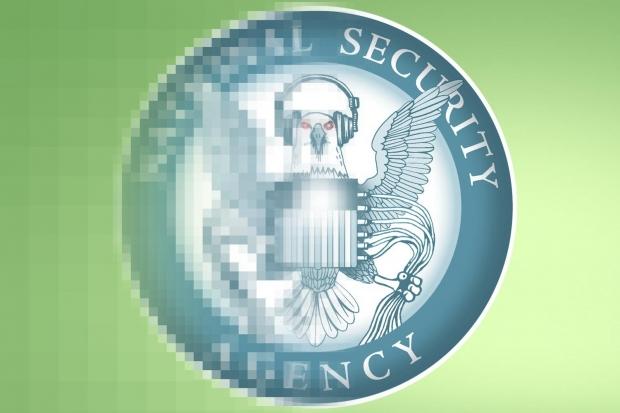 Simply demanding access to encrypted communication isn't worthwhile, so Obama played to emotions with his justification: "If we find evidence of a terrorist plot... and despite having a phone number, despite having a social media address or email address, we can't penetrate that, that's a problem," Obama recently said.
Obama wants to ensure a way to keep data private from cybercriminals, but not from police authorities and federal investigators.
"It's really odd in one breath to talk about improving cybersecurity and then in another breath call on companies to weaken security by weakening encryption," said Christopher Soghoian, principal technologist at the American Civil Liberties Union (ACLU). "There is no way to design the system to keep the Chinese and North Koreans out but let the North Americans and British in."
Related Tags