LG Australia has told customers today that G3 owners should expect their Android 5.0 Lollipop updates to begin appearing as soon as the 23rd of January, with this model being one of many to finally get the latest OS release.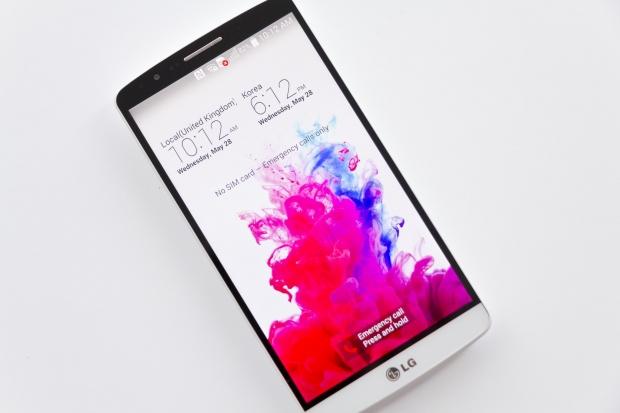 Set as a staged roll-out, users will see their phone receiving update capabilities ranging from the 23rd of January right through until late February, so if you're not on the of the first to get it, don't be worried.
Android 5.0 Lollipop has been toted by many as a new major advancement in the Android Operating System, claiming that this is their first foray into 'real' design, with some claiming that this is directly fighting against Apple's swanky offerings, animations and little tricks.