Smartphone manufacturer Xiaomi took the phone market by storm, and hopes to transition that success into connected technology. Xiaomi has introduced a "smart module" that its hardware partners can integrate into products sold to consumers.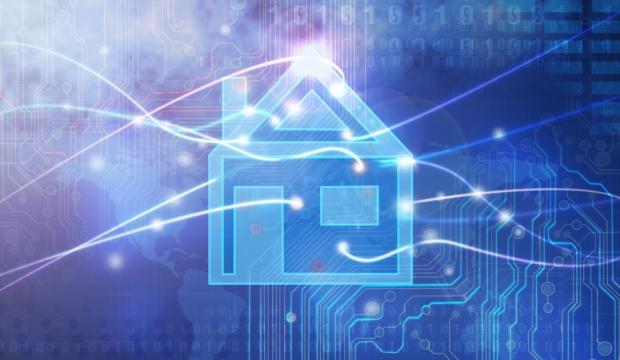 The module will cost just $3.60 and can be installed in refrigerators, washing machines, air conditioners and other home products, according to Xiaomi CEO Lei Jun. There is tremendous potential in smart technologies, and Xiaomi wants to ensure products are created in an effective manner to appease partners and consumers.
The Internet of Things (IoT) had a prominent presence during the Consumer Electronics Show (CES) in Las Vegas last week, and smartphone makers have taken notice. Ideally, Xiaomi and other companies want users to be able to control connected technology via their smartphones.