Cybercriminal underground allows for custom modes of future attacks
The cybercriminal black market is open for interested buyers to meet criminals hoping to pitch their products.
Published Wed, Jan 14 2015 2:11 AM CST
|
Updated Tue, Nov 3 2020 12:10 PM CST
Cybercrime is maturing while those interested in launching attacks are better organized and skilled with their ability to breach networks. There are a growing number of paid cyberattack tools available on the black market, which can be custom scripted for additional payments, broadening the scope of these attacks.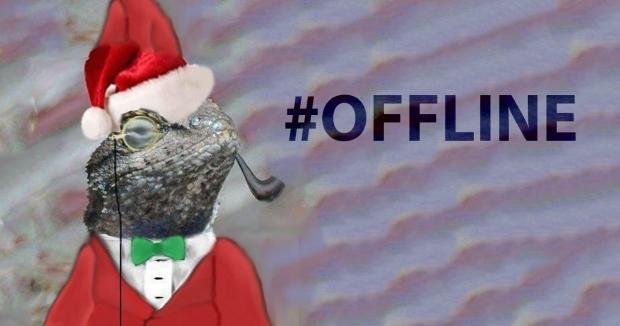 Following its success of dropping the Microsoft Xbox Live and Sony PlayStation Network on Christmas, the Lizard Squad hacker group showed off its distributed denial of service (DDoS) tool. The DDoS-for-hire attack service, dubbed Lizard Stresser, put the for-pay cyberattack market in front of a larger audience - and it appears people are interested.
"I really feel Lizard Squad has upped the ante on the DDoS for hire market," said Terrence Gareau, Chief Scientist at NexusGuard, in a statement to SiliconANGLE. "They have taken an approach much like Silicon Valley startups that focuses on marketing and media to push a product and make their stresser appear better than competitors."
Related Tags