North Koreans angry 'Interview' portrays them "as a bunch of idiots"
North Korean citizens weigh in on smuggled copies of the new release film.

Published Mon, Jan 12 2015 4:40 PM CST
|
Updated Tue, Nov 3 2020 12:11 PM CST
Whilst 'The Interview' slowly recoups its production costs, the international ramifications of the film are beginning to be felt from inside North Korea. In a New York Times article published yesterday, a North Korean defector who assisted with the distribution of the film into North Korea has spoken with a number of people who viewed the film in secrecy. Chung Kwang-il reported that those who he speak to "cursed at the movie ... angry it depicted North Koreans as a bunch of idiots".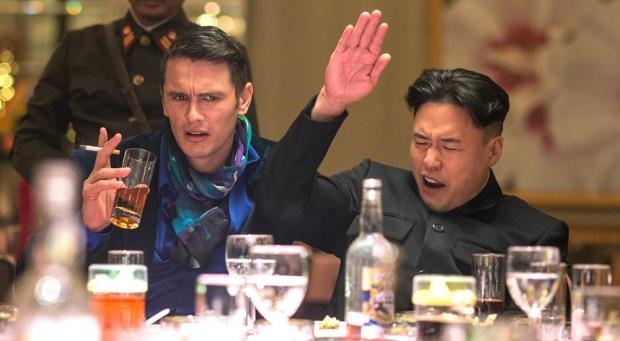 Mr. Chung further reported that North Koreans reviled the films poor accents and cringe-worthy imitations of communist slogans and that the film will "only increase animosity among us because it not only failed to understand our feelings, but didn't even try to."
It seems those hoping the film could result in the collapse of the communist state need a reality check.
Related Tags