Ransomware, cyberespionage continuing to plague companies
Ransomware cyberattacks continue to plague businesses and corporations, as social engineering remains successful tactic.
Published Sun, Jan 11 2015 10:13 PM CST
|
Updated Tue, Nov 3 2020 12:11 PM CST
Before Sony Pictures had its data released to the Internet, the Guardians of Peace offered to simply disappear if they were paid a ransom - an extortion attempt that Sony promptly denied. However, this type of criminal activity is overshadowed by the new forms of malware customized to encrypt files and demand payment from compromised victims.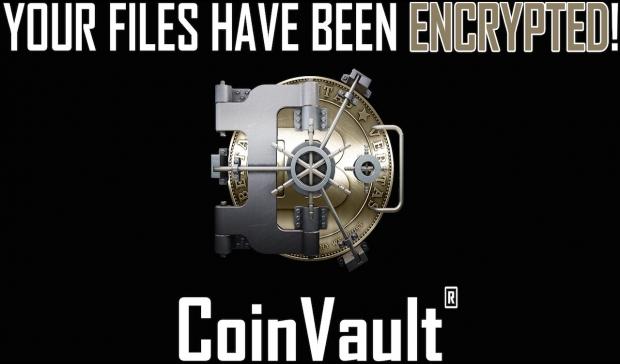 Ransomware attacks tend to get the most attention when a new piece of malware hits the Web, infecting end-users and corporations. The ransoms range from as low as $200 up to thousands of dollars, with a short deadline before the files are permanently encrypted.
Cybersecurity experts warn these types of attacks will continue to increase in popularity, as many victims provide payment to the criminals.
Related Tags