The Apple iPhone was announced just over eight years ago
The late Steve Jobs released the first generation iPhone to the public almost exactly eight years ago today.
Published Sun, Jan 11 2015 7:07 PM CST
|
Updated Tue, Nov 3 2020 12:11 PM CST
Eight years is a really long time in the technology world, because around this time in 2007, Steve Jobs was unveiling Apple's first addition to the smartphone market and little did we know what it would amount to today.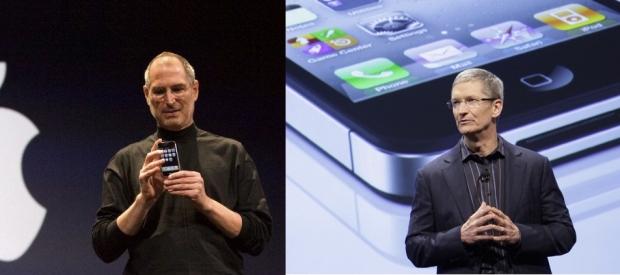 With Samsung and BlackBerry running rampant in the smartphone community and with many users still using their trusty flip phones, Apple came in with a bang, instantly winning over millions of devout fanatics and birthing Apple fanboys - but at the same time providing a decent product at a respectable price point.
On January the 9th at MacWorld 2007, the late Jobs unveiled his first addition to the smartphone community - aiming to steal the thunder from CES 2007, he certainly did a good job. Teasing the release by claiming that Apple had produced a "widescreen iPod with touch controls" and a "breakthrough Internet communication device," Jobs produced a 3.5-inch touch-screen offering - set to rock the technology world.
Powered by a 412MHz ARM processor coupled with 128mb of RAM, the iPhone was complete with a 480x320 resolution, 4 or 8GB of storage and would set users back $499 and $599 respectively through an AT&T contract.
We've come a long way since 2007, with the iPhone 6 and 6 Plus continuing to provide viable alternatives to any other smartphones on the market - however the rise of Google and Android means there's something more for Apple to worry about in this day and age.
Related Tags