Elite: Dangerous revenue goes to infinity, and beyond
Elite: Dangerous is doing so well that it has passed even the developer's best case scenario.

Published Sun, Jan 11 2015 3:27 PM CST
|
Updated Tue, Nov 3 2020 12:11 PM CST
It looks like Elite: Dangerous is doing quite well, with Frontier Developments making some nice revenue on the just-released space game. While it's doing well, their expectations for 2016 and beyond see the developer making some serious dosh.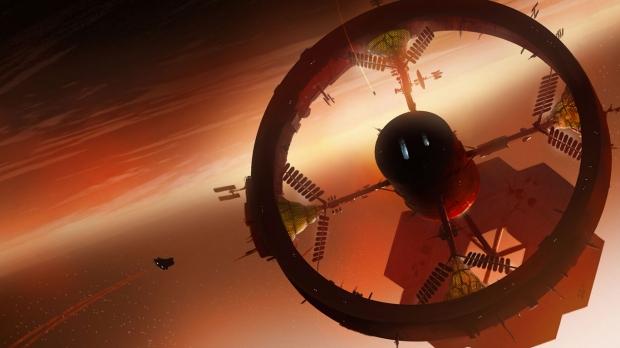 The company made an announcement last week outlining the success of the game, with $26.1 million in revenue from 300,000 sales. The developer had a few possible scenarios for its sales, but they could be revised, the developer explains "Since late 2013 the Group has been using three scenarios to model performance of the game, created based on the growth of other non-subscription online games in their first three years, a "base" scenario, a "mid" scenario, and a "bull" scenario ... In terms of revenue Elite: Dangerous is tracking above the "bull" scenario; and on units sold, between the "mid" and "bull" scenarios."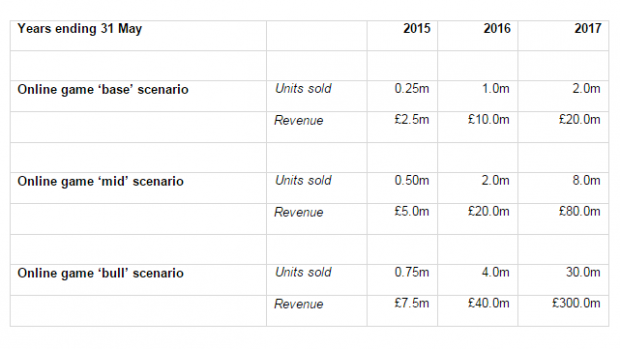 Elite: Dangerous is coming to OS X, but it could arrive on Linux too - and hopefully Steam OS. As for profits, we can see that the developer is hoping to sell 30 million units in 2017, securing itself a huge $453 million.
Related Tags