Razer spearheads Open-Source Virtual Reality gaming ecosystem
Razer and gaming industry leaders announce the Open-Source Virtual Reality (OSVR) gaming ecosystem, as the industry moves more towards VR.
Published Tue, Jan 6 2015 6:24 PM CST
|
Updated Tue, Nov 3 2020 12:11 PM CST
CES 2015 - The Open-Source Virtual Reality (OSVR) ecosystem was announced during CES 2015, with Razer and other industry leaders hoping an open source SDK will help get more developers on the VR bandwagon. The OSVR platform will support all VR devices, including the Oculus DK 2 and Vrvana Totem headset.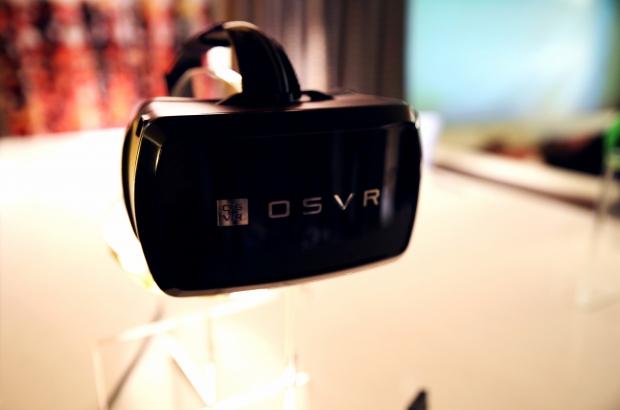 OSVR includes hardware and software support for the gaming industry, working with the Unreal 4 Engine, Unity 3D, for example - with hardware device plugin support from the likes of Razer, Bosch, Sixense and LeapMotion.
The OSVR SDK limited developer access is available now, with public release slated for Q2. The OSVR hacker dev kit, designed by Razer, will be available in June with a $199.99 MSRP - and features the HMD module.
"Gaming is moving towards the virtual reality platform and this poses huge benefits and challenges to gamers at every level," said Min-Liang Tan, Razer co-founder and CEO, in a statement. "OSVR brings game developers, gamers and hardware manufacturers together to solve those challenges and make virtual reality gaming a reality for the masses."
Related Tags