Explore the galaxy through this free NASA app
NASA release their "NASA's Eyes" application for free graphical space education.
Published Sun, Jan 4 2015 2:26 AM CST
|
Updated Tue, Nov 3 2020 12:11 PM CST
If you're looking for an excuse to bludge your way through the new working year, you just cannot wait until the launch of the new Star Wars film or you're a big space fanatic - NASA has just released their new "NASA's Eyes" application - created by NASA themselves, allowing users to explore the galaxy and view information collected by Kepler, Hubble and Spitzer.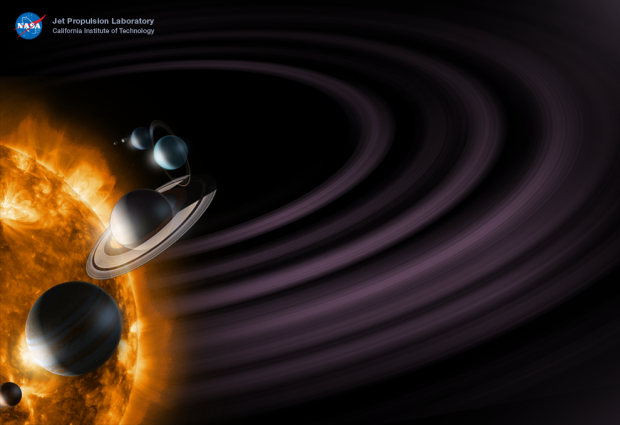 If download sizes are a concern, the whole package amounts only to 28.5mb, also including self-updating capabilities the ensure you're always kept up-to-date with the latest findings and information.
NASA also provide a bunch of video tutorials to get you going, alongside a handy "demo" mode - which sets out to rescue any idle PC by zooming between Earth, satellites, telescopes and the Kepler stars.
You can't skip the introduction for this Windows game, however it only lasts 20 seconds in total.
Related Tags