Drones capture NYE fireworks thanks to ABC and Telstra
Telstra and the ABC provided NYE coverage in Sydney, Australia with the assistance of quadcopsters.
Published Thu, Jan 1 2015 7:07 PM CST
|
Updated Tue, Nov 3 2020 12:11 PM CST
Marking another step in our new-age of technology, Australia's largest telecom, Telstra, and a government funded news entity, ABC, covered the Sydney, Australia New Year's Eve fireworks with assistance of two purpose-built quadcopters - streaming this footage to mainstream TV.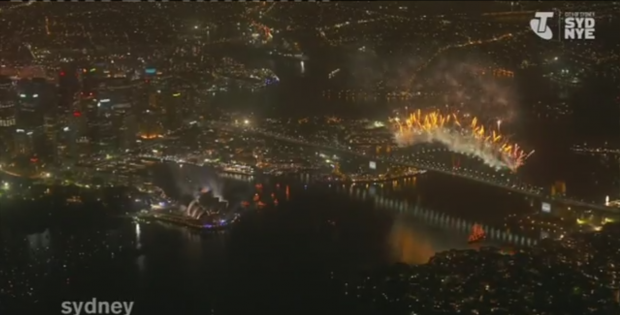 These quadcopters were built with HD cameras and set to broadcast links 1000 ft above the Sydney Harbour in unison with nine cameras on-ground and a manned helicopter.
These drones were flown by licensed pilots and made to hover within the firework exclusion zone, as according to a spokeswoman. ABC also had to receive approval from the Civil Aviation Security Authority (CASA) to be able to fly these helicopters at such a height. Although they might be just remote-control models to some, we're seeing quadcopters used more and more throughout various sporting and public events. Much cheaper than use of a full-size manned helicopter, quadcopters are able to safely capture the action from up close or at a great distance, giving the pilot the ability to create smooth sweeping camera angles or beautiful fly-throughs (hint: skip to 52 sec in the video below).
ABC's special events boss Justin Holdforth was responsible for putting this project together stating that "we're thrilled to be able to use this exciting new technology during our broadcast, to give audiences a spectacular and unique view of the world-famous Sydney New Year's Eve Fireworks."
The two ABC drones were be joined by two quadcopters flown by Telstra, including six HD cameras each - giving a 360-degree view of the action.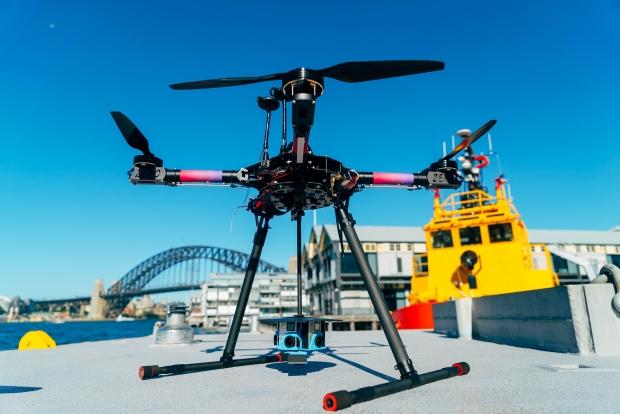 Related Tags