To make up for a few days of PlayStation Network disruption because of the Lizard Squad distributed denial of service (DDoS) attack, Sony has announced it a "holiday thank you" to gamers.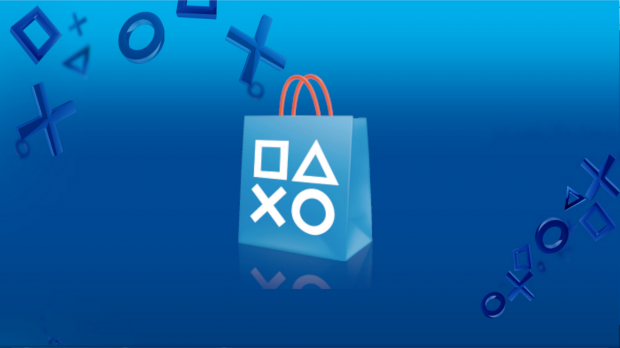 "Happy New Year! Since access to PlayStation Network was impacted during the holidays, we wanted to show our appreciation for your patience by offering all PlayStation Plus members that had an active membership or free trial on December 25th a membership extension of five days."
The extension will be automatically applied, and additional details will be published on the official PlayStation Blog. Also, all PlayStation Network gamers can receive a 10 percent discount code for a one-time purchase from the PlayStation Store. The discount is applicable towards new releases, indie games, game add-ons and season passes, along with select movies and TV episodes.