'The Interview' release expanding to more theaters, via cable service
Anyone interested in watching "The Interview" now has a wider choice of options.
Published Thu, Jan 1 2015 1:41 PM CST
|
Updated Tue, Nov 3 2020 12:11 PM CST
Sony Pictures announced it is spreading release of "The Interview" to In Demand, a premium pay-per-view network that includes customers such as Comcast, Time Warner Cable, PlayStation Network, and other major carriers. Even with increased interest among Internet users to illegally pirate the movie, "The Interview" still appears to be racking up strong online rentals and purchases - which is why additional partners wanted to jump onboard.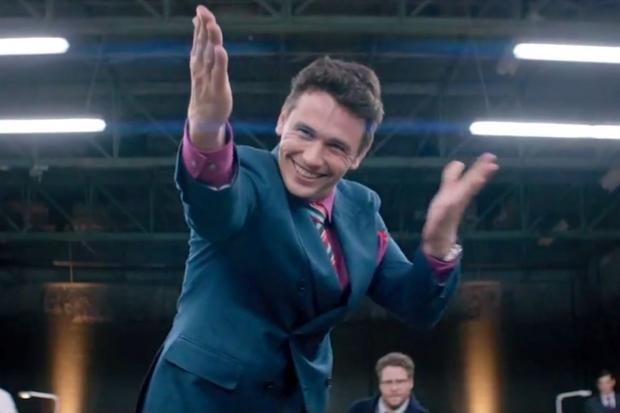 Considering it wasn't long ago when Sony Pictures announced it would pull the movie from theaters - and online release also seemed in jeopardy - it's good to see the film hit additional markets. "We have always sought the widest possible distribution for "The Interview," and want to thank our new partners for helping us make that happen," said Michael Lynton, Sony Entertainment CEO, in a press statement.
Sony Pictures still hasn't outlined international release schedule for the film, but an announcement is expected to take place sometime in the near future.
Related Tags