Samsung shows off new curved soundbars similar to the Portal gun
Samsung show off their new curved soundbars to the world and they look oddly familiar.
Published Tue, Dec 30 2014 6:32 AM CST
|
Updated Tue, Nov 3 2020 12:11 PM CST
I sat reading through a press release thinking to myself, "wow these Samsung WAM6500 and WAM7500 speakers look awfully familiar." After a short while I noticed the connection between Samsung's latest creations and the much-loved Portal gun.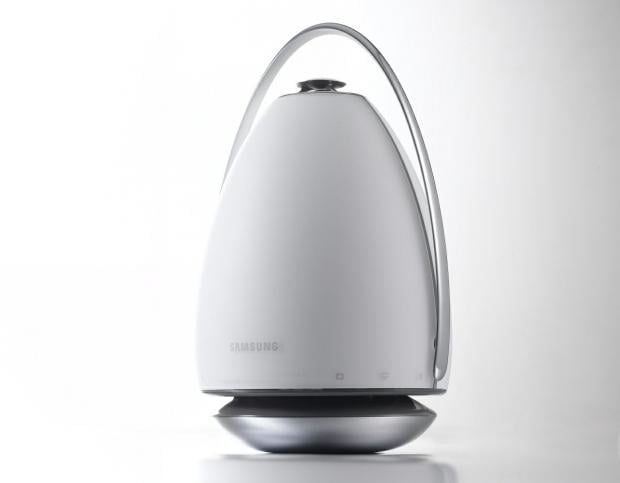 Providing a 360-degree path of audio, this new product is said to be able to fill up a room completely with sound using their "ring radiator" technology - helping combat the issue of a speaker almost always projecting its output in a cone-like fashion. Samsung Electronics' Senior Vice President, Jurack Chae, stated in their press release that "with the new WAM7500/6500 people can enjoy a vibrant sound wherever they are, while our new Curved Soundbars perfectly complement the TV viewing experience."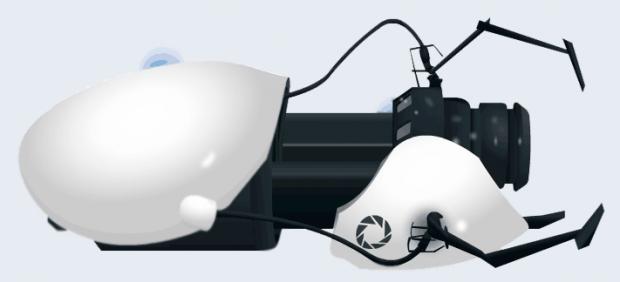 There hasn't been an announced release date or price as of yet, but if you're looking to create a modern style living space and are quite possibly a fan of the award-wining title Portal - this product might just be for you.
Samsung created these 'curved soundbars' at a "state-of-the-art audio lab in Valencia, California," we're starting to get more suspicious that Aperture Laboratories may be on the rise. Don't get us wrong, the shape is pretty generic - but it still looks cool.
Related Tags