4 Uses for Kinect Technology Other Than Gaming
A discussion on the different ways to use Microsoft's Kinect tech and what we may see in the future, beyond just gaming.
Published Wed, Dec 24 2014 5:14 PM CST
|
Updated Tue, Nov 3 2020 12:11 PM CST
The Xbox One is one of the hottest consoles on the market, and Kinect technology is one of the best features. The Kinect, which comes standard with Xbox One, has many more applications than just gaming. In fact, it's being used for some amazing things. Here are just a few of its additional capabilities.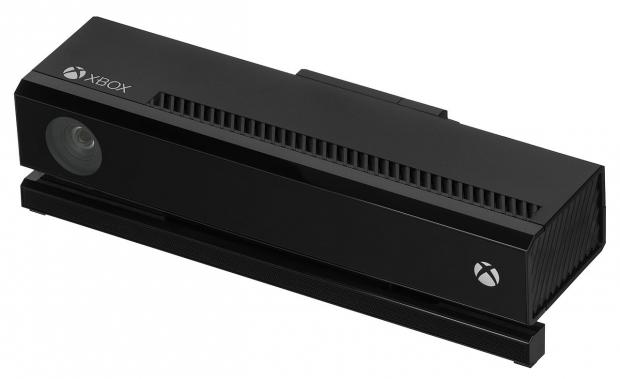 Fitness
With the use of Kinect recognition, Microsoft has revolutionized the way people exercise. Taking advantage of all the amazing fitness programs available on the Xbox, you can train and exercise right at home with the help of some amazing professionals; and the Kinect can help you with everything from making sure you have the right posture and form during your workout, to monitoring your pulse, temperature and other vital statistics. It can even help you record how many calories you have burned by tracking the movement of your body and temperature change on your skin. In a Samsung article, Santa Barbara fitness instructor Alexandra Williams advises taking a minimalist approach to your workout gear and equipment. So, by using the Kinect as your overall tracking device, it is easy to keep track of your overall health and fitness program.
Health
Hospital professionals are always looking for ways to improve the health, safety and efficiency of their employees when doing delicate medical procedures. Now, with the addition of a Kinect system in the operating rooms, doctors can use hand motions to manipulate and refer to images that they use when performing an operation rather than trying to use a remote or keyboard. This not only gives them more freedom and precise detail, it helps keep the room sterile and safe for the patients.
Communication
Skype and Microsoft have long been partners in bringing people together no matter where they are in the world. The recent advancements in technology both with the software and with the Kinect itself have made this even better. Now, the camera on the Kinect system can follow you throughout the whole room, allowing you to move about while you chat with your family and friends, and can even recognize multiple people and zoom in and out automatically depending on where they are located.
Multi-task
In this fast-paced world, the ability to do multiple things at the same time is a life saver. Whether playing a game, working out, chatting with friends or watching a movie, with just a motion of your hand or voice command you can activate the snap feature, creating a second window on the side of your screen that lets you be extra efficient.
The Future of Kinect
The possibilities seem to be endless when looking at the adaptation of Kinect. With an enhanced depth recognition capability and detailed motion detection system, people are coming up with all kinds of amazing ideas that can take advantage of the technology-everything from quadrocopters that can avoid collisions to grocery carts that follow you around the store recording what you put in the cart. The gesture-based recognition seems like something out of a sci-fi movie!
The applications like Skype, Xbox Fitness and YouTube all come included on the console system, and in many situations the packages also include a game or two.
Related Tags