Top congressional Democrat Elijah Cummings calls out Sony
Sony has been asked to provide details regarding its data breach, as top congressional Democrat, Rep. Cummings, wants answers.
Published Tue, Dec 23 2014 5:44 PM CST
|
Updated Tue, Nov 3 2020 12:11 PM CST
Sony Pictures CEO Michael Lynton has received a letter from Rep. Elijah Cummings, the top Democrat of the US House Oversight and Government Reform Committee, asking the besieged company to turn over information regarding its catastrophic data breach. There has been an increased number of cyberattacks targeting US government infrastructure, and it has been difficult to collectively learn from these incidents.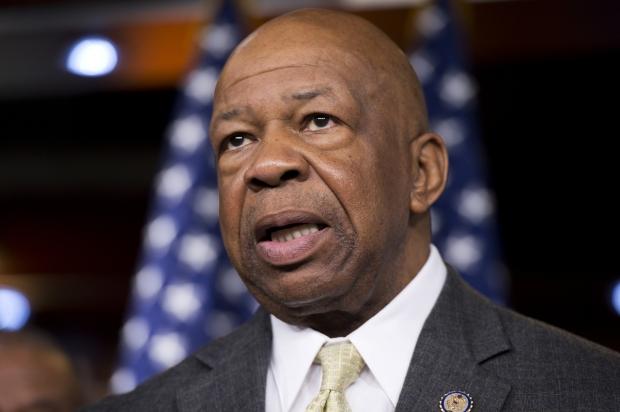 The US government, which is learning valuable lessons regarding proper cybersecurity efforts, wants to use Sony's "knowledge, information and experience" to determine what types of new cybersecurity laws - and general practice steps - that can be used to help better defend consumer and government data.
"The increasing number and sophistication of cyberattacks on both public and private entities pose a clear and present danger to our national security and highlight the urgent need for greater collaboration to improve data security," Cummins wrote in his letter.
Related Tags