North Korea internet consists of only 1,024 IP addresses
The scale of the recent Internet failures in North Korea? Every single one of their 1,024 IP addresses. Yes, you read that right.
Published Tue, Dec 23 2014 9:06 AM CST
|
Updated Tue, Nov 3 2020 12:11 PM CST
The North Korean internet failures have generated a massive amount of international press coverage. One would expect this to be the work of a sophisticated group of hackers, possibly even with the funding of the United States, or other governments wishing to stem the tide of North Korean hackers. Turns out, a 12 year old kid can likely do it. North Korea only has 1,024 IP addresses for the entire country, compared to the 1.5 Billion IP addresses in the United States.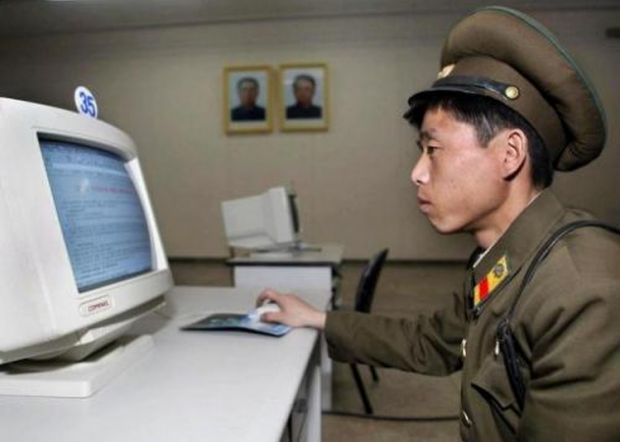 There are potentially thousands of computers behind each IP address, but the odds of that are very unlikely. Sanctions and embargoes have severely limited access to computers. Researchers monitoring the North Korean internet have detected a few PlayStations and Xboxes on the network, and one solitary MacBook has been detected....in the entire country. The North Korean agency responsible for hacking is likely contained behind only a few IP addresses, so isolating and monitoring them shouldn't be too taxing for a heavyweight like the NSA. North Korean citizens have very limited access to the internet, which is reserved for government officials, foreign ambassadors, and relief agencies.
North Korean internet connections are routed through China and have the bandwidth equivalent of roughly 1,000 U.S. households with high-speed internet. There is access to a heavily censored and government controlled public internet called the Kwangmyong, but considering the economic malaise there can't be many accessing it, and censoring can't be a very big task. North Korea has one of the smallest internet presences in the world, and there are only roughly 5,500 websites with virtually no outside access for the general public. The recent blackouts could have even been the work of the North Korean government to block retaliatory attacks, but like just about anything that happens in the shadowy regime, we will never know.
Related Tags