J.K. Rowling publishes extended story about Draco Malfoy on Pottermore
Dracco Malfoy isn't very lovable in this new piece by J.K. Rowling.
Published Tue, Dec 23 2014 2:09 AM CST
|
Updated Tue, Nov 3 2020 12:11 PM CST
On Monday morning, another clue was posted on Pottermore, which allowed users to unlock new writing from the famous Harry Potter Author J.K. Rowling - the subject of this writing was one of Harry Potters biggest pains, the infamous Dracco Malfoy.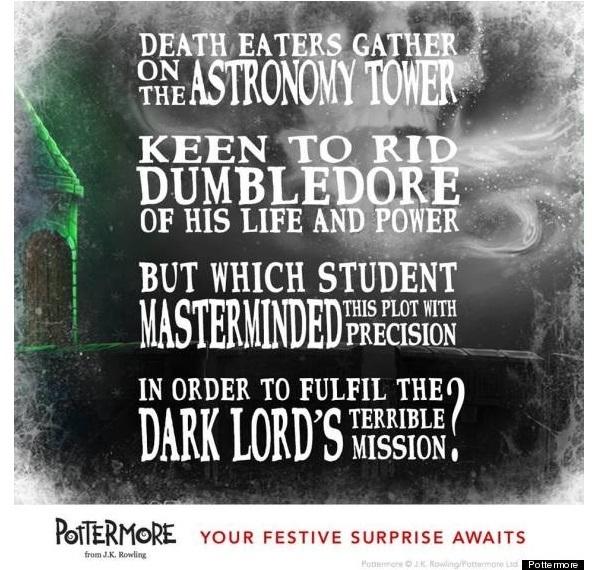 This new piece of writing was a scene in which depicted Dumbledore's death, with a separate focus now on Malfoy himself. This story involves a look into Malfoy's childhood and his marriage to the pureblood Astoria Greengrass from Slytherin. Greengrass was explained as a disappointment to the seniors of the Malfoy family as she chose not to despise 'Muggles' and raised her children with this in mind.
The story touches on cruelty conducted by Draco's father alongside painting the picture for some extraordinary inhumane tasks completed by other Death Eaters. Rowling herself explained that she's surprised of many people's love for Draco, she set out to explain to these devout fans exactly how cruel and dark he really is. There was even rumors that Draco would end up as a close friend of Harry - given this new story development, that possibility has now been thrown straight out the window.
Other new writing my Rowling's 12 days of pre-Chrismas offerings can be seen on Pottermode. On this site she has published work on various things such as vampires, cauldrons and Diagon Alley.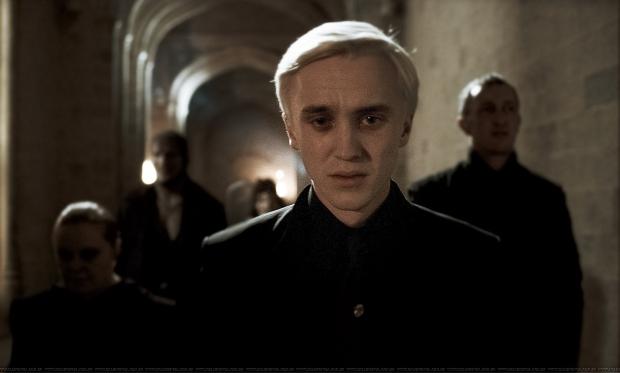 Related Tags