Pres. Obama says United States not in cyberwar with North Korea
Despite growing political tensions between the United States and North Korea, there is no cyberwar underway between both nations.
Published Sun, Dec 21 2014 5:52 PM CST
|
Updated Tue, Nov 3 2020 12:11 PM CST
President Obama has said the United States will respond "proportionately" against North Korea for its role in attacking Sony Pictures, but said the country is not engaged in a cyberwar against North Korea. Instead, the US may reintroduce North Korea to a list of countries accused of sponsoring terrorism, and will look for other methods to retaliate against the reclusive country.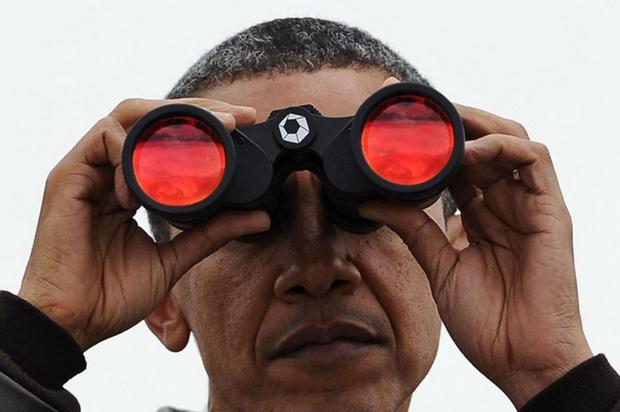 "I don't think it was an act of war," Obama recently said on CNN's State of the Union. I think it was an act of cyber vandalism that was very costly, very expensive. We take it very seriously. We will respond proportionately, as I said. We've got very clear criteria as to what it means for a state to sponsor terrorism. And we don't make those judgments just based on the news of the day. We look systematically at what's been done and based on those facts, we'll make those determinations in the future."
There aren't many things the United States can do to attack North Korea with cyberattacks, as the US has much more to lose in an ongoing battle - and the US is more interested in trying to create generational change to help better the North Korean people, rather than directly fight with the government.
Related Tags