ISIS allies reportedly stepping up cyberattacks against media, rivals
Allies of the ISIS terrorist group fighting in Syria and Iraq are reportedly launching cyberattacks.
Published Fri, Dec 19 2014 4:11 PM CST
|
Updated Tue, Nov 3 2020 12:11 PM CST
Cybercriminals with alleged ties to ISIS recently tried to spread malware onto a Syrian citizen media group after posing as Syrian-Canadian citizens, according to a report from Citizen Lab. The social engineering attack took place in late November, and shows the group is continually putting more effort into its cybercriminal abilities. The attempted malware attack was targeted to the Raqqah is Being Slaughtered Silently (RSS) group, and the email was worded in a manner to trick organization members.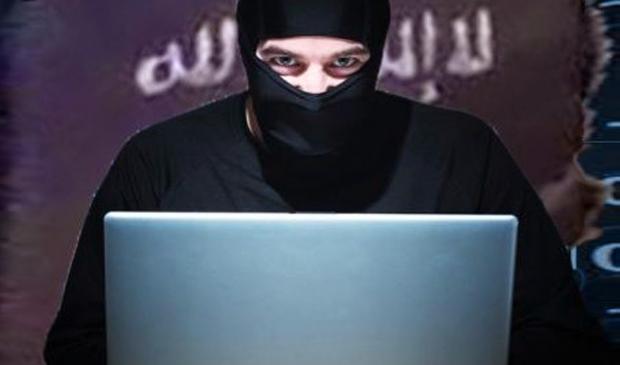 "This bears little resemblance to anything we've seen from the usual suspects," said John Scott-Railton, the report's co-author, noted in a statement given to CBC. "That, combined with who they are targeting... gives us pause and makes us think that maybe we're looking at ISIS malware."
ISIS has used the Internet, specifically social media, as a tool to recruit and spread propaganda. However, the group has run into problems, as the Anonymous hacker collective and other groups have disrupted their online operations.
Related Tags