NASA's Kepler spacecraft finds HIP 116454b alien exoplanet
The NASA Kepler spacecraft has found its first alien exoplanet during new space mission.
Published Fri, Dec 19 2014 3:27 AM CST
|
Updated Tue, Nov 3 2020 12:11 PM CST
It wasn't too long ago when the Kepler planet-hunting spacecraft was considered a lost cause, due to problems with its reaction wheels. Instead, the spacecraft proved its worth yet again, as it found the HIP 116454b exoplanet, larger than Earth and smaller than Neptune, orbiting around a star in just nine days. The planet is too hot for life, and is more than 180 light-years away from Earth, located in the Pisces constellation.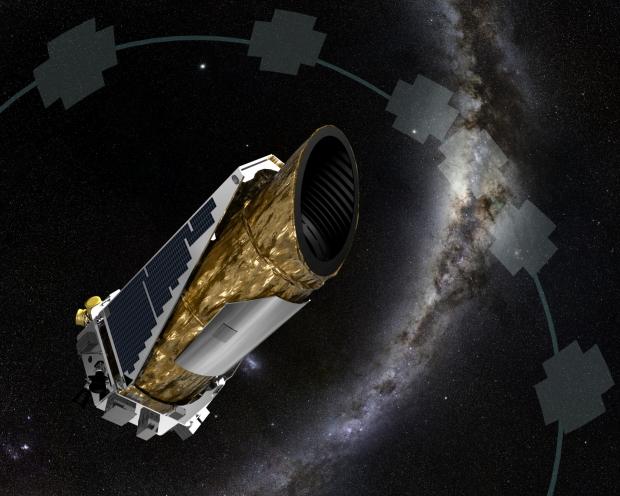 Planets such as HIP 116454b are good prospects for future follow-up ground studies, as researchers try to gain mass measurements.
"Today, thanks to an innovative idea and lots of hard work by the NASA and Ball Aerospace team, Kepler may well deliver the first candidates for follow-up study by the James Webb Space Telescope to characterize the atmospheres of distance world's and search for signatures of life," said Paul Hertz, NASA astrophysics division director.
Related Tags