Additional retailers, companies adopting Apple Pay mobile pay system
Appe Pay is gaining allies among retailers, companies interested in adopting its mobile payment system.
Published Wed, Dec 17 2014 11:35 PM CST
|
Updated Tue, Nov 3 2020 12:11 PM CST
Major retailers, banks and start-ups are reportedly jumping on the Apple Pay mobile payment bandwagon, according to recent media reports. TD Bank, USAA, Commerce Bank, Barclaycard and SunTrust are financial institutions willing to test Apple Pay, while Staples, Albertsons and Winn-Dixie are retailers also interested.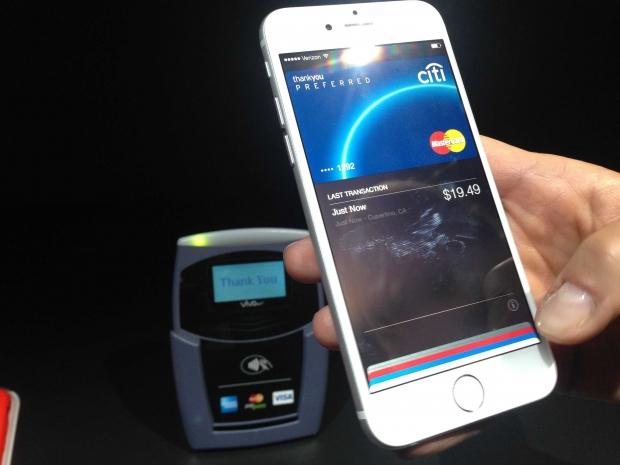 "Retailers and payment companies see Apple Pay as the implementation that has the best chance at mass consumer adoption, which has eluded prior attempts," said Patrick Moorhead, president f Moor Insights & Strategies, in a statement to the New York Times. "They believe it will solve many of the problems they had before with electronic payments."
Apple keeps its numbers confidential, but it appears there is growing adoption among iPhone owners - Whole Foods says there have been more than 150,000 Apple Pay transactions in the past three months. Meanwhile, Apple Pay has accounted for 50 percent of McDonald's mobile payment transactions last month.
Each major bank, retailer and company willing to embrace Apple Pay is a major victory for Apple, as competitors have shown interest in creating rival mobile payment systems.
Related Tags