Sony hackers threaten terror attacks against movie theaters in US
Hackers behind the Sony Pictures Entertainment attack threaten terror attacks against movie theaters showing 'The Interview'
Published Tue, Dec 16 2014 2:19 PM CST
|
Updated Tue, Nov 3 2020 12:12 PM CST
The ongoing drama for Sony Pictures Entertainment took a dark turn on Tuesday, with the hacker group responsible issuing a terrorist threat when 'The Interview' hits theaters. It would seem the threat is working, as some movie theater operators are considering pulling the movie.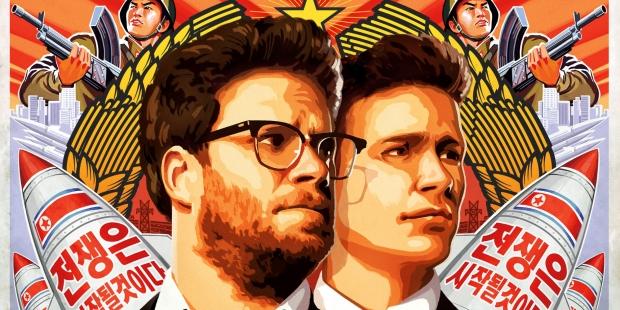 "We will clearly show it to you at the very time and places 'The Interview' [will] be shown, including the premiere, how bitter fate those who seek fun in terror should be doomed to," the hackers said in a statement. "Soon all the world will see what an awful movie Sony Pictures Entertainment has made. The world will be full of fear. Remember the 11th of September 2001."
The group also recommended people stay away from theaters after the movie is released.
Meanwhile, SPE CEO Michael Lynton is aware of the threat and sent an email to employees: "We are aware of the latest threat and are working closely with the FBI and other law enforcement agencies. Please remain vigilant."
Related Tags