The Apple 'garage startup' history isn't exactly correct
Apple Co-Founder Steve Wozniak explains all about their start-up history.
Published Mon, Dec 8 2014 5:06 AM CST
|
Updated Tue, Nov 3 2020 12:12 PM CST
Steve Jobs was said to begin his Apple enterprise in his parents garage, located in Los Altos, California. This 'birthplace' of Apple was conducted throughout the spring of 1976. However, Apple's original co-founder Steve Wozniak has just let slip a little more truth to this claim, stating that it's not exactly 100% correct that this dingy garage location was where the Apple I and Apple II products were designed, developed and eventually presented to the world.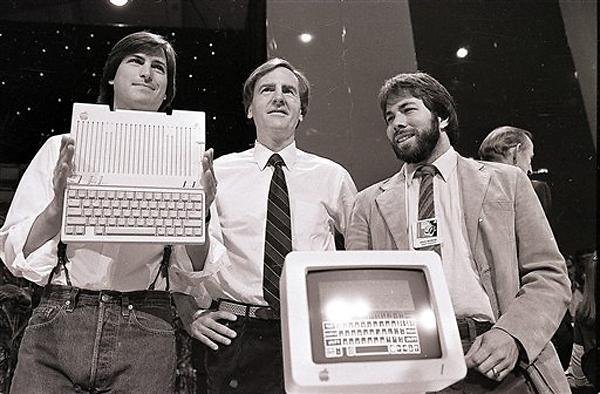 In a chat with Bloomberg Businessweek, he told Brandon Lisy that "The garage is a bit of a myth", further commenting that "We did no designs there, no bread boarding, no prototyping, no planning of products" and "We did no manufacturing there. The garage didn't serve much purpose, except it was something for us to feel was our home".
Commenting on why garage start-ups are legendary in Silicon Valley and why they were such a necessity in the 70's and onward, he stated "We had no money. You have to work out of your home when you have no money".
So where exactly were these legendary systems produced? "Woz" let slip that "The work was being done - soldering things together, putting the chips together, designing them, drawing them on drafting tables - at my cubicle at Hewlett-Packard in Cupertino [California]. That was an incredible time. It let me do a lot of side projects, and it was five years to the summer of '75, when I built the Apple computer, the first one.
Not only was the first Apply product built-in his personal cubicle, "The next summer I built the Apple II computer [there]" too.
Does this information now bring you to a higher educational level or help you further your endeavors to help human kind? Probably not, but it's interesting to know either way.
Related Tags