Ralph Baer, 'Father of Video Games' dies aged 92
Video game pioneer passes away.

Published Sun, Dec 7 2014 5:00 PM CST
|
Updated Tue, Nov 3 2020 12:12 PM CST
Some sad news today, with news of the death of video game figurehead Ralph Baer, aged 92.
Often referred to as the 'Father of Video Games', Baer was a pioneer of what became a multi billion dollar industry, when in 1966 he developed the world's first video game console, known as the "Brown Box" which was sold to the Magnavox company, and marketed as the Magnavox Oddyssey. The success of the console drew attention by competitors, including Nolan Bushnell's Atari, who took Baer's table tennis game and reconfigured into 'Pong'.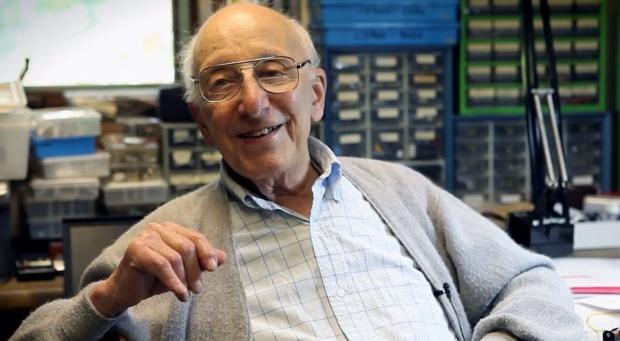 Baer also developed the very first video game peripheral; a light gun for the Maganavox, which was bundled with the 'Shooting Gallery' game for the Odyssey. A prolific inventor, Baer held over 150 video game related patents at the time of his death.
Vale Ralph Baer. You are in the thoughts of gamers worldwide today.
Related Tags