Intel spending billions to boost progress in mobile tech development
Intel is spending billions to help boost its mobile hardware offerings.
Published Sun, Dec 7 2014 8:00 AM CST
|
Updated Tue, Nov 3 2020 12:12 PM CST
Intel continues to invest billions of dollars into mobile hardware development, with a specific focus on smartphones and tablets. ARM is enjoying success in mobile as the US and global markets are saturated with countless products - and while Intel is essentially late to the game - hopes to spend some money and try to get back into the competition.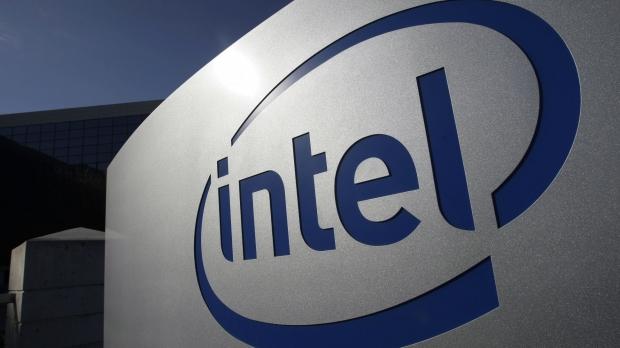 The company also has diversified its efforts in the mobile hardware market, creating business relationships with Chinese companies to manufacture new CPUs for mobile products. Intel is investing $1.6 billion spread over the next 15 years for a new manufacturing facility in China that will focus on mobile chip production.
Intel also hopes that its facility can be used by third-parties, such as Apple: "It makes sense because Intel likes to make manufacturing facilities in technically sophisticated markets, which China is," noted Dean McCarron, Mercury Research principal analyst. "If someone like Apple were to approach Intel and say we want this custom phone part, it's obvious Intel will build it."
Related Tags