Red Dead Redemption 2 rumored to feature co-op play, with 2015 release
Rockstar Games rumored to be working on Red Dead Redemption sequel, and according to an insider, it will feature co-op play and much more.

Published Fri, Dec 5 2014 10:37 PM CST
|
Updated Tue, Nov 3 2020 12:12 PM CST
According to "an insider" at Rockstar Games, there is a sequel in production to Red Dead Redemption 2. What's so special about RDR 2? According to the rumor, it will have a heavy emphasis on cooperative play, which would be a very, very big change.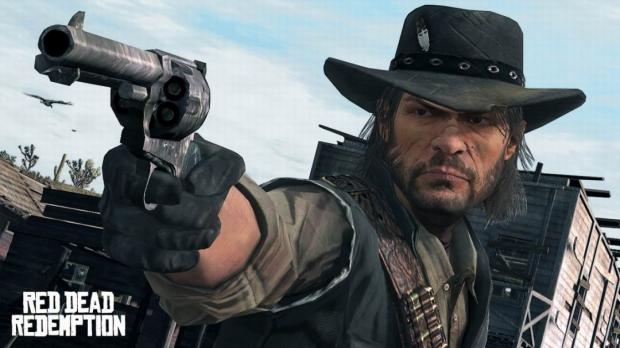 The insider took to the NeoGAF forums, where they said: "So I spoke to an insider at Rockstar who confirmed that Rockstar is indeed developing a sequel to Red Dead Redemption for PS4/Xbox One. Don't have a lot of concrete details but expect co-op to be integrated and focused on".
We shouldn't be surprised that it is riding onto the Xbox One and PS4, but we should be surprised at the lack of a PC version. Considering the total craziness surrounding the PC version of Grand Theft Auto V, you'd think Rockstar would've learned by now, that the PC audience is huge. Hopefully this changes closer to Red Dead Redemption 2's announcement, and release.
Related Tags