Blizzard's Battle.net servers are experiencing major lag issues
Blizzard are experiencing major server issues accross the board.
Published Fri, Nov 28 2014 10:02 PM CST
|
Updated Tue, Nov 3 2020 12:13 PM CST
Rumored to be due to either Black Friday sales, a DDoS attack succession or a combination of the two - Blizzard's Battle.net servers are reportedly experiencing major lag issues in several different forms.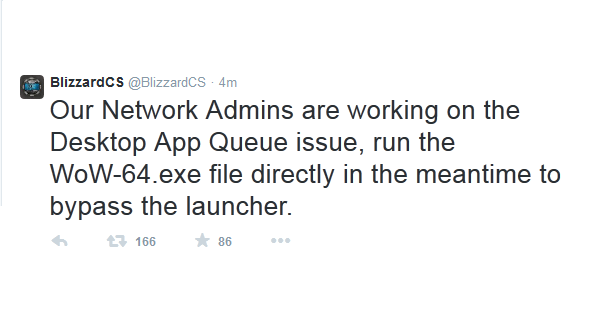 You may have noticed that by trying to log in to the Battle.net client will you experience a wait of up to 25 minutes. Once you have finally managed to connect to their service, you'll likely see that not only are you unable to connect to view or chat to your friends, but you're unable to launch any games within.
Talking to some of my most loyal Blizzard friends, they have reported the ability to play games such as World of Warcraft as close as twenty minutes prior to the publishing of this article - however some reports claim up to 5 seconds of in-game delay (ping) among other technical glitches.
According to Blizzard's official customer service Twitter, this issue is solely based around their Battle.net launcher client - however this doesn't explain the in-game issues that have been experienced by some users.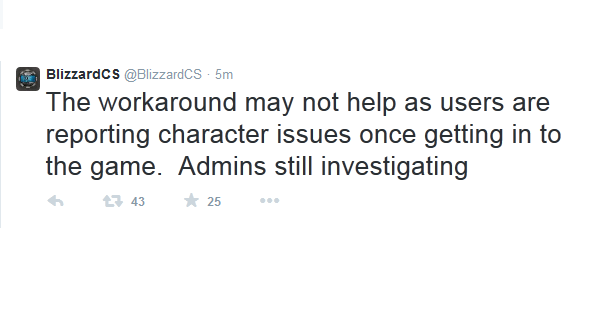 We shall report as the story develops - what are your experiences?
Related Tags