AMD backs away from the tablet market amidst yet another restructuring
Will they ever stop restructuring? The struggling AMD backs away from the tablet market in yet another period of change.
Published Tue, Nov 25 2014 1:43 PM CST
|
Updated Tue, Nov 3 2020 12:13 PM CST
AMD is reportedly stepping away from the tablet chip market as they enter into yet another restructuring period. AMD has struggled financially over the last several years, and the low-margin tablet market isn't likely to provide them much relief. Tablet sales are declining, and the market is awash in Apple and economically-priced Chinese tablets. The beleaguered AMD is changing their focus to the low-wattage CPU space and custom chips for their customers, such as the Microsoft XBOX and the Sony PlayStation 4.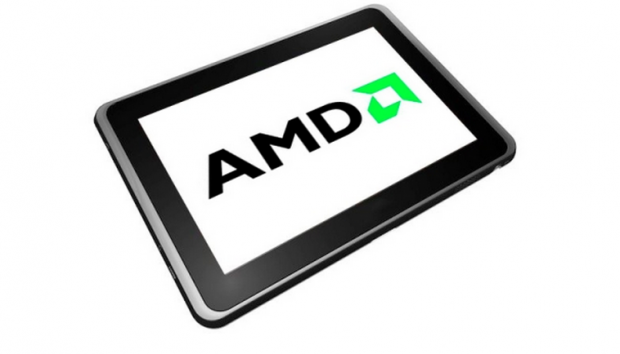 These two custom projects are projected to provide AMD with billion in sales alone, and they indicate that other custom projects are in the works. AMD is not releasing a new tablet chip this year, instead staying with their Mullins chip for the entirety of next year. AMD does not provide chip roadmaps more than a year out, so it is hard to determine if they will ever offer a new line of their currently unsuccessful tablet processors. Intel has also recently took a drubbing in the tablet PC market, as outlined during their recent investor conference, and has shifted priorities as they move forward.
The tablet market is continuing to decline, in large part due to competing smartphones that offer incredible performance and ever-larger screen sizes.
Related Tags