UK police arrest two men behind 'Expendables 3' piracy
Two men suspected of pirating the Expendables 3 movie have been arrested in the UK.
Published Nov 25, 2014 11:59 AM CST
|
Updated Wed, Jul 27 2022 3:46 AM CDT
0 minutes & 44 seconds read time
Two men were arrested for their role in pirating the Expendables 3 movie, with officials from the Police Intellectual Property Crime Unit (PIPCU). The US release date for the movie was August 15, but copies of Expendables 3 were found online as early as July 25.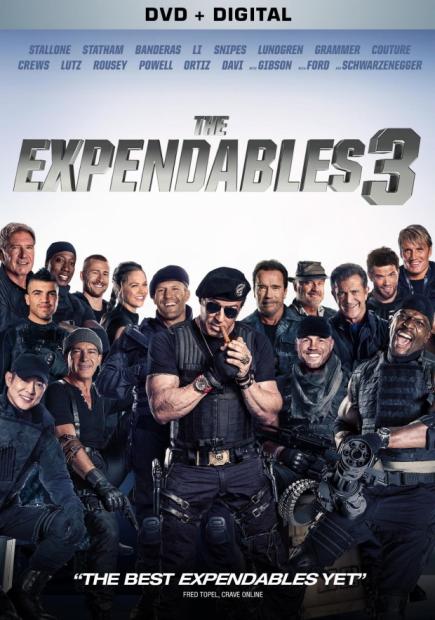 The two suspects, 36 and 33 years of age, reportedly uploaded the high-quality film after stealing it from a cloud-based storage system. Lionsgate Films said there was severe financial impact by the movie being related so early online, saying it cost millions of dollars in potential lost revenue.
"Today's operation shows you the significant impact intellectual property crime has on our creative industries, with millions of pounds being lost as a result of criminal actions," said Detective Chief Inspector Danny Medlycott, Head of PIPCU. "The public need to be aware that piracy is not a victimless crime. By downloading illegal music, film, TV and books, not only are you exposing your own computer to the risk of viruses and malware, but you are also putting hardworking people's livelihoods at risk as piracy threatens the security of thousands of jobs in the UK's creative industries."
Related Tags