TKTechNews has just informed us of a new Sony Xperia Z Ultra flat mobile phone to be released in 2015.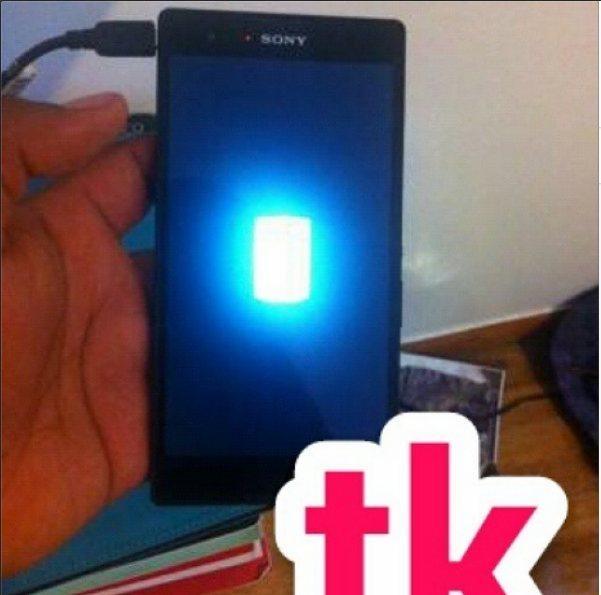 Set to contain a 5.9-inch touchscreen, ensuring that it's the 'perfect fit' for most consumers - not to big, nor too small. Sony's new smartphone offering is rumored for release in black or white color options.
However, we've also received information of a possible Xperia Z4 Ultra. This is rumored to contain a 6.4-inch display supporting a 2K resolution (2560 x 1440), with 4K also a realistic possibility. As far as hardware specifications are concerned, nothing is confirmed but it is rumored to contain similar architecture to the original Xperia models, with a focus on updating the inbuilt camera.
Will this be a trend that is seen more commonly by mobile manufacturers? We've seen Apple recently bring out their iPhone 6 and iPhone 6 Plus, now we're seeing Sony bring out two models of the same phone with different screen option sizes. For a while now we've seen Samsung offer consumers their S product and an S-Mini, so maybe it's time that there was a phone for all sizes - or do too many models make things confusing? Let us know your thoughts.
We will continue to report as the story develops.