Survey: One-third of IT failures caused by employee browsing habits
New survey finds at least one third-of IT failures can be blamed on questionable Internet browsing habits of employees.
Published Fri, Nov 21 2014 11:25 AM CST
|
Updated Tue, Nov 3 2020 12:13 PM CST
At least 38.6 percent of companies suffered a major IT disruption due to employees visiting non-work related websites and other questionable material on work-owned electronics, leading to malware and other IT issues, according to a survey conducted by GFI Software.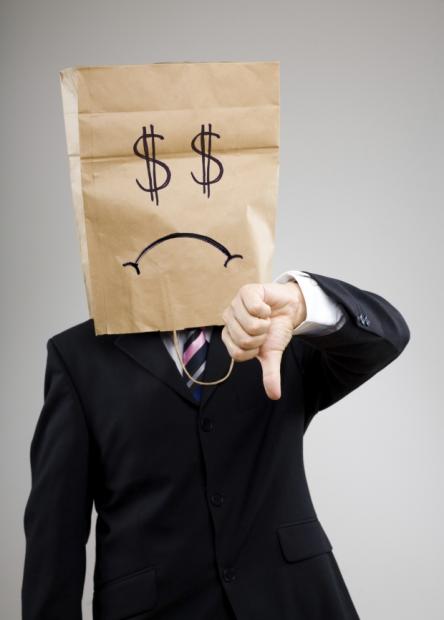 Almost half of employees, 48 percent, report using Dropbox, OneDrive, Box, or some other personal cloud-based solution to store company information - something that isn't necessarily shocking, but a concern for companies trying to keep data secure. If their employment ended, 35.8 percent admitted they would try to save company data, including customer lists and confidential data, despite knowing it is illegal to do so.
"Data protection is a big problem, and one that has been exacerbated by the casual use of cloud file sharing services that can't be centrally managed by IT," said Sergio Galindo, GFI Software general manager. "Content controls are critical in ensuring data does not leak outside the organization and doesn't expose the business to legal and regulatory compliance penalties. Furthermore, it is important that policies and training lay down clear rules on use and reinforce the ownership of data."
Related Tags