SanDisk Fusion ioMemory SSDs used in CERN supercomputing projects
SanDisk Fusion ioMemory propels data storage at the world's largest particle accelerator.
Published Thu, Nov 20 2014 10:33 AM CST
|
Updated Tue, Nov 3 2020 12:13 PM CST
Supercomputing 2014: The quest to understand the building blocks of the universe requires intense computing power, which in turn requires some of the fastest storage solutions available. CERN's Large Hadron Collider, which discovered the Higgs boson in 2012, will begin colliding elements with the most energy ever achieved in a particle accelerator in 2015. This requires transmitting 170 petabytes datasets to far-flung research centers around the world. The University of Michigan and University of Victoria are utilizing SanDisk's Fusion ioMemory solutions to handle the influx of data at their multi-site supercomputing project.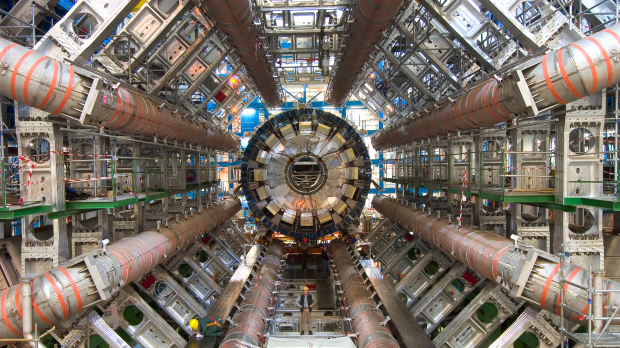 The universities need to create a data transfer architecture with the capability to transfer figures across 100 computing centers at 100Gb/s speeds. This isn't typically a huge problem if there is a distributed architecture, but this particular deployment needs to provide that capability from a single server. SanDisk Fusion ioMemory products are stepping in to fulfil the extreme performance requirements, and they are demonstrating a data transfer from the University of Victoria campus to the WAN in the University of Michigan booth (#3569) at the Supercomputing 2014 conference.
Related Tags