SCEA's Shawn Layden says harassment is 'completely unacceptable'
Online gaming harassment is "completely unacceptable," SCEA President Shawn Layden recently said.
Published Tue, Nov 18 2014 12:49 PM CST
|
Updated Tue, Nov 3 2020 12:13 PM CST
SCEA head Shawn Layden recently said online harassment in gaming is "completely unacceptable," and is one of the highest profile executives to speak out against cyber harassment. Layden also complemented his own company's stance on women in gaming, saying Sony is "best in class," in its efforts to get women more involved in the gaming industry.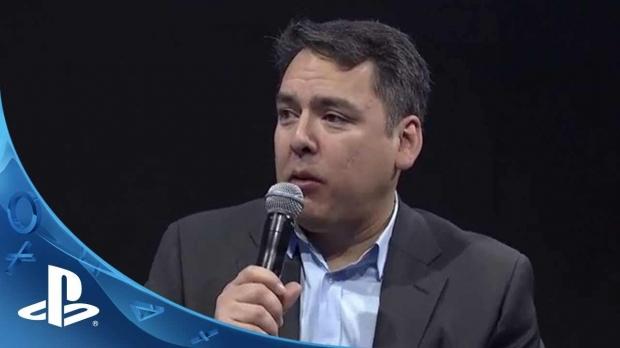 "Over the past couple of months, there's been a small group of people who have been doing really awful things," Layden recently noted. "They have been making some people's lives miserable, and they are tarnishing our reputation as gamers. It's not right."
Sony, Microsoft and Nintendo offered public statements, published by the Entertainment Software Association (ESA), speaking out against harassment in the gaming world.
"I'll be very clear about my view of harassment or bullying: It's completely unacceptable. Completely unacceptable. I will not be vague or equivocate about that."
Related Tags