Nintendo not surprisingly says Wii U better value than Xbox One, PS4
Nintendo takes another dig at the Xbox One, PlayStation 4, saying the Wii U is a better value.
Published Mon, Nov 17 2014 6:08 PM CST
|
Updated Tue, Nov 3 2020 12:13 PM CST
Nintendo continues to take shots at the Microsoft Xbox One and Sony PlayStation 4, as all three console giants prepare for a 2014 Christmas holiday shopping season slugfest.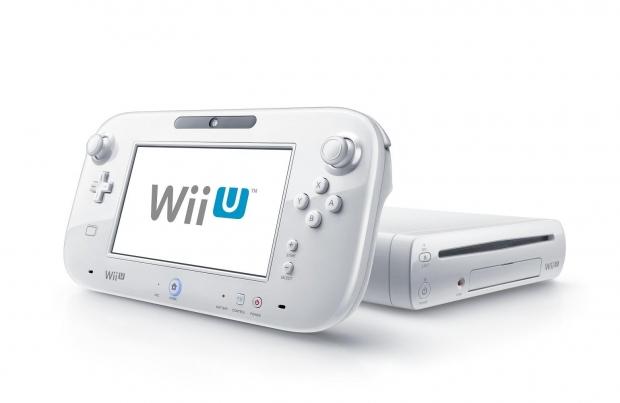 In a recent interview with the Wall Street Journal, Nintendo continues to speak out against rival consoles, trying to promote the cheaper device.
"The good news, for us, is that we're presenting the best value right now in new home consoles," said Reggie Fils-Aime, Nintendo of America president. "$299, includes two games; it's a compelling proposition for consumers this holiday. For us the message is simple; you want to play these great games, you want to have these fantastic experiences, you have to upgrade to the Wii U."
Fils-Aime also explained Nintendo's marketing efforts regarding the Wii U against the Xbox One and PS4:
"We convince them with the games. So as an example, you can only play Mario Kart 8 - this fabulous game that has sold millions of copies across the world - only on the Wii U because of the enhanced capabilities, the HD graphics, the new elements that we bring to bear for that particular game."
Related Tags