Bitcoin provides a 'compelling investment thesis' for investors
TweakTown speaks with Trevor Murphy, CTO of the BitStash bitcoin storage company.
Published Sun, Nov 16 2014 8:16 PM CST
|
Updated Tue, Nov 3 2020 12:13 PM CST
The bitcoin cryptocurrency is becoming more appealing for businesses looking to accept additional payment methods from customers. However, widespread adoption by consumers and financial investors remains unknown, as bitcoins have a high volatility mixed with problematic acceptance of state and federal regulators.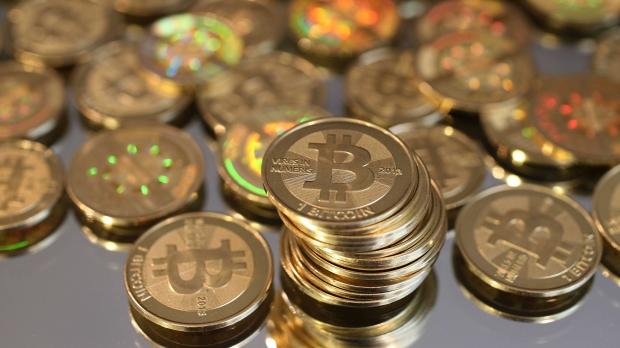 Even so, a growing number of bitcoin-focused startups and businesses indicate a growing legitimacy that cannot be simply overlooked. The current value of a single bitcoin is $391.74, a fraction of the all-time $1,130 value it reached in December 2013, but investors urge potential investors to not lose faith.
"In terms of purchasing bitcoin for investment, we need to remember that bitcoin is still early in its adoption cycle," said Trevor Murphy, CTO of the BitStash bitcoin storage solution company, in a statement to TweakTown. "So, a portion of the current price of bitcoin reflects the future value and potential of bitcoin, and as such that value can and will fluctuate with sentiment, regulatory changes, and investor demand."
The volatility of bitcoin might frighten some investors, but the growing addition of consumers and businesses willing to shop - and receive payment in bitcoins - will give investors a chance to invest in a potential Internet goldmine.
"We saw the same cycle in the early days of the oil markets, and indeed the Internet. Remember this though, there are 7 billion people in the world and an additional 63 million or so are added each year. There will only ever be 21 million bitcoin. If bitcoin's potential is realized, well, that's math an eight-year-old can do, and a compelling investment thesis. Buying just one bitcoin may well be the best investment anyone could ever make."
The US economy is finally recovering after years of high unemployment, increasing debt, and out-of-control government spending - and US consumers have more money to spend and invest. Other bitcoin supporters have been cautious to remind potential investors that bitcoin value should not be compared to the US dollar because bitcoin could have an inverse market relationship to the US currency.
As some national governments ban bitcoins, there is only increased interest in the cryptocurrency, despite volatility, long-term financial unknowns, and the loss of several bitcoin major bitcoin exchanges in 2013-2014.
This is part one of our conversation with Mr. Murphy, with part two of the series scheduled to be posted tomorrow evening.
Related Tags