Just Cause 3 confirmed for Xbox One, PS4 and PC for 2015
Avalanche Studios confirms Just Cause 3 for 2015, will hit the Xbox One, PS4 and PC.

Published Tue, Nov 11 2014 9:29 PM CST
|
Updated Tue, Nov 3 2020 12:13 PM CST
We knew it was coming, but Avalanche Studios has confirmed it: Just Cause 3 is coming. JC3 will be released next year, for current-generation consoles and PC.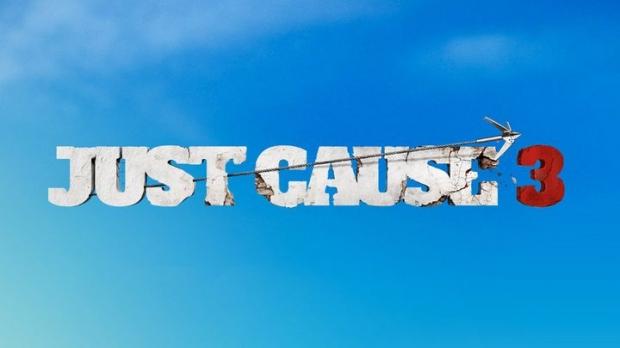 Xbox One and PS4 users will be over the moon, but Xbox 360 and PS3 users? Not so much. Just Cause 3 will throw gamers into the fictional Mediterranean islands, which are ruled by a dictator. We did hear about microtransactions for Just Cause 3, but the developer has ruled them out, as well as a free-to-play model.
The leaked screenshots? Don't worry about those, according to the co-founder and Chief Creative Officer of Avalanche, Christofer Sundberg. He said: "Those leaked screenshots were taken from an ancient version of Just Cause 3. Like most games, this one went through an exploratory phase where we looked at different control schemes, different technologies, different business models. Those leaked screenshots show aspects of that process, and in no way reflect the game we are making today".
Sunberg reiterated that Just Cause 3 will be a retail game, and not free-to-play in any way, shape or form - nor will it have microtransactions. He added: "Does that mean we'll release the game and call it quits? Nope. Beyond launch, we are likely to look into DLC packs and items as part of our ambition to support Just Cause 3 and its players for many years to come, but until that time we're completely focused on making the best Just Cause game we possibly can. Rest assured it will be a huge, fully packed and extremely rewarding experience right out of the gate".
Related Tags