Chitika: Apple iPad's 80% Web traffic among tablets dominating
The iPad might have a lot of competition, but still dominating Web traffic, according to Chitika.
Published Thu, Nov 6 2014 5:14 PM CST
|
Updated Tue, Nov 3 2020 12:13 PM CST
The tablet market in North America is extremely competitive, but the Apple iPad is completely dominating Web traffic, collecting 79.9 percent, according to Chitika.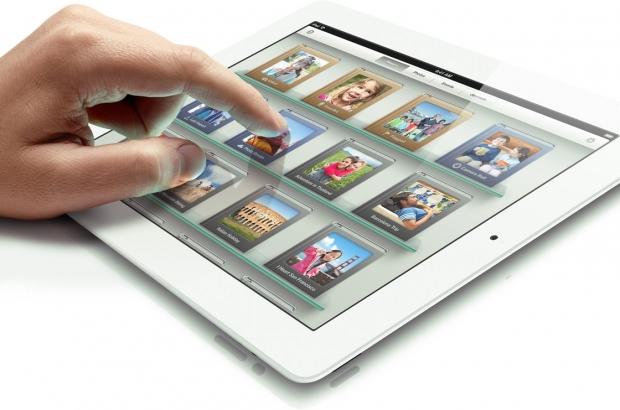 The statistics don't include the iPad Air 2 and iPad Mini 3 tablets, as Chitika studied mobile advertising impressions in September, so it's possible Apple's lead could have extended. In the No. 2 position was the Amazon Kindle with 6.7 percent, and Samsung took the No. 3 spot with 6 percent.
"With Amazon, Apple, Google, Sony, and other brands all overhauling one or more of their tablet offerings in advance of the 2014 holiday shopping season, the North American market remains tremendously competitive," the Chitika report says. The group also says "early January may yield the most accurate picture of the post-holiday North American tablet ecosystem."
Related Tags