Just Cause 3 screenshots leaked from the Xbox One version
Just Cause 3 teased through leaked screenshots, looks like it will feature microtransactions.

Published Thu, Nov 6 2014 6:34 AM CST
|
Updated Tue, Nov 3 2020 12:13 PM CST
It looks like we should expect Just Cause 3 to be announced soon, if the leaked screenshots are anything to go by. Four leaked screenshots from the alleged title are coming in from the Xbox One version of the game, which popped up on the Xbox-Underground forums now too long ago.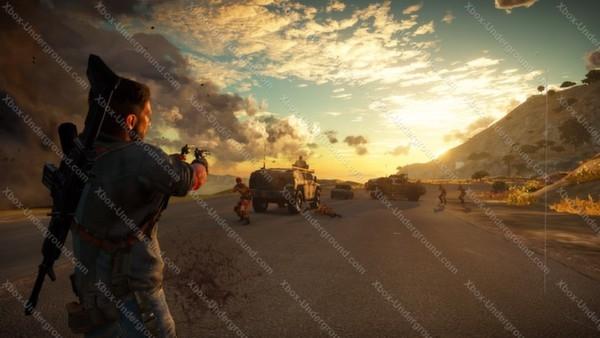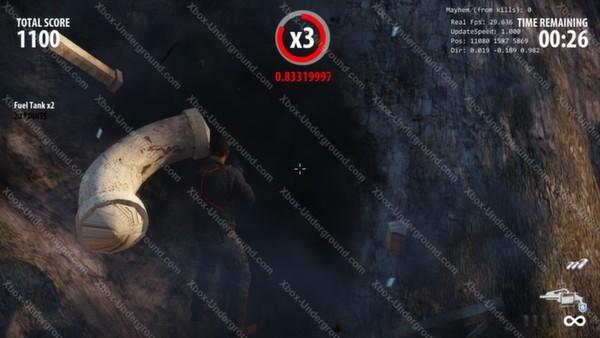 The four shots show the main character, Rico, and an overview of a massive, massive island. Eurogamer is reporting that it has a source close to the game itself, confirming that we are looking at images from Just Cause 3, going on to say that it is showing off the game's "Black Market". The anonymous source added that the PC version was meant to be entirely free-to-play, while the console version of Just Cause 3 would be financed through microtransactions.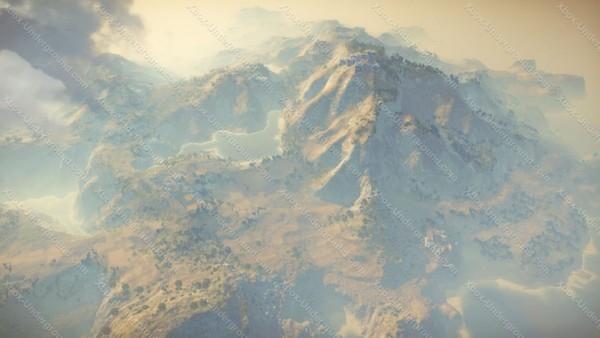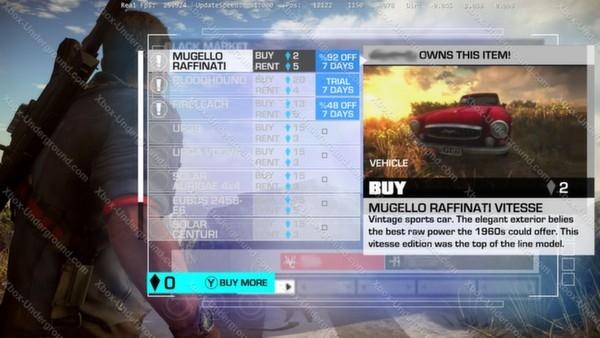 Eurogamer has added though, that "the plan changed and this may no longer be the case". When it comes to the microtransactions argument, Avalanche Studios' boss, Christofer Sundberg, said last year on Twitter: "Microtransactions, subscriptions, and other biz models will be the next generation of games. It is that simple. We'll never compromise on quality or sell our souls for a quick buck. Things are changing and we need to adapt".
Related Tags