TSMC delays the mass production of 16nm FinFET chips by up to 6 months
TSMC is now mass producing its 16nm chips in Q2 2015, delaying it from its official start any day now.

Published Sat, Oct 18 2014 5:18 PM CDT
|
Updated Tue, Nov 3 2020 12:14 PM CST
TSMC was meant to be ramping up its 16nm FinFET production any time before the end of the month, but the manufacturing company has provided an update for this, saying it is happy with the yield, but is pushing back mass production of 16nm to early 2015.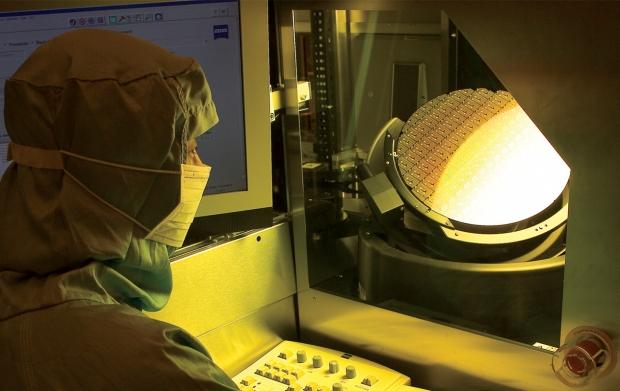 The company said this would happen in early 2015, but finished by saying it could even fall into Q3 2015. Once TSMC has reached mass production of its 16nm FinFET process, it will provide added performance and power savings when compared to current technologies. TSMC has said that it is happy with the first yields of 16nm FinFET, but will not start mass producing it until around the second half of next year. The company said: "On the yield learning side, the progress [of 16nm] is much better than our original plan".
TSMC continued "This is because the 16nm uses similar [BEOL] process to 20SOC, except for the transistor. Because of the excellent progress in yield learning and readiness in manufacturing maturity and also to meet customers' demand, we plan to pull in 16-nanometer volume production through the end of Q2 next year or early Q3 year 2015". The full reason behind the delay isn't known right now, but the demand of 20nm is growing quick with the launch of the new iPhone, with Apple tapping TSMC for the production of its A8 and A8X chips.
Apple has increased its orders to TSMC, which requires higher production capacities. This leads to TSMC needed to ensure it can sustain producing 16nm tech for other companies, as well as Apple, before it can dive into mass production. We should hopefully hear more about this early next year.
Related Tags