eBay confirms plans to spin off PayPal, setting up two companies
eBay and PayPal will spin off in 2015, as previously reported, due to investor concern that both businesses should be run as independent entities.
Published Tue, Sep 30 2014 4:30 PM CDT
|
Updated Tue, Nov 3 2020 12:14 PM CST
Auction house eBay has decided to spin off its PayPal business amid activist pressure from board members and shareholders, with two independent companies to begin in the second half of 2015. Devin Weng, head of the eBay "Marketplaces" business, will lead the independent eBay as CEO - and Dan Schulman, a former American Express executive, will be CEO head of the new PayPal unit.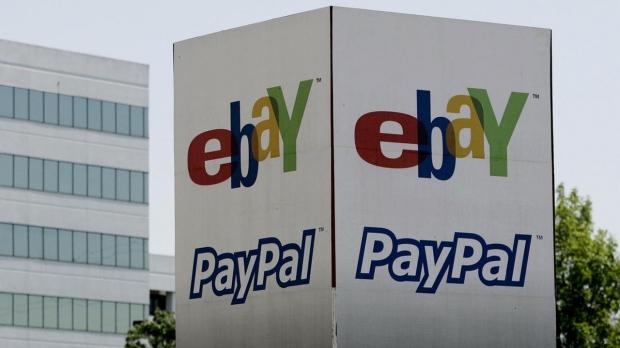 "We are happy that eBay's board and management have acted responsibly concerning the separation - perhaps a little later than they should have, but earlier than we expected," said investor Carl C. Icahn. "As I have said in the past and have continued to maintain, it is almost a 'no brainer' that these companies should be separated to increase the value of these great assets and thus to meaningfully enhance value for all shareholders."
Corporate spinoffs are becoming more commonplace among major corporations, as shareholders and potential investors want to see better control over corporate operations. Depending on the economic climate - and the parties involved - it can lead to a strong boost in stock prices to win over board members.
Related Tags