The rumors of the Apple Watch 2 have begun, before Watch is released
Apple won't have its Watch released until 2015, but that doesn't stop the rumors of its successor.

Published Tue, Sep 16 2014 12:27 AM CDT
|
Updated Tue, Nov 3 2020 12:14 PM CST
When Apple announced its first wearable, Watch, people were excited for a good reason. It's Apple's first wearable, and it is a great offering in the same-old-same-old wearable market we see materializing in front of us right now. Well, now there's rumors of the Watch 2, already.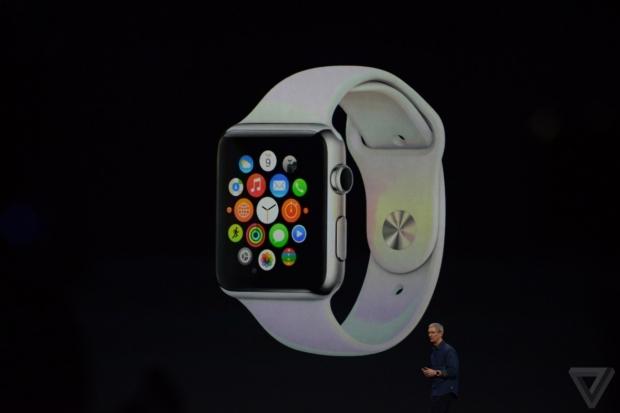 Reuters is behind the rumor, talking with its "insider sources" on the upcoming successor to Watch, Watch 2. Reuters' sources say that development of Watch 2 is well under way, but beyond that there's not much to report on. Health and fitness activities will continue to be the cornerstone of the Watch, and its successor, which is something we can take away from this.
Apple seem to be covering the entry into the smartwatch market with Watch, with its successor probably drilling into the areas it does well, and improving on the things it doesn't. Health and medical experts aren't too sold on Watch right now, but Apple is probably taking all of their opinions and recommendations on board, mixing it into the melting pot for Watch 2. But the question remains: with the rumors of a successor to the Watch being talked about months before Watch is even released, would most people skip Watch to wait for Watch 2?
Related Tags