LG unveil first 4K OLED displays in U.S
LG combining two of the biggest buzz technologies into one device, for the ultimate in display tech.

Published Thu, Sep 11 2014 6:48 PM CDT
|
Updated Tue, Nov 3 2020 12:14 PM CST
With the home entertainment industry's attempts to prolong the lifespan of plasma and then LCD by the introduction of 3D technology falling flat on its face and the move to force 4K as the next best thing being resisted, in part due to little content and high prices has seen some manufacturers redouble their efforts into OLED technology. Now, LG has bought both technologies into one device for the first time.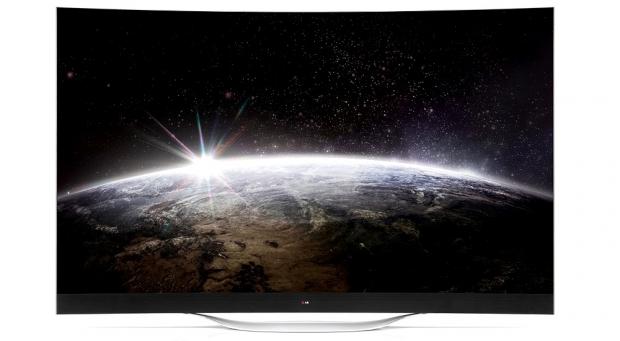 LG will ship two models to the US next month, coming in 65 inch and 77 inch varieties, for $10,000 and $25,000 respectively (although will be expected to be discounted significantly) both utilising the faddish 'curved' design. There has been no word yet on availability in Australia.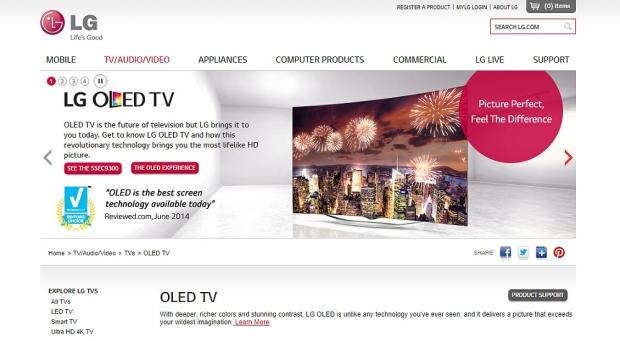 OLED technology has been in deployment for some years in smaller devices, such as mobile phone displays and in the initial PlayStation Vita model and has been heralded for its spectacular image quality and brightness, superb black levels and lowered power consumption but has proven difficult and costly to manufacture at bigger sizes at a large scale, whilst also battling poor half-life life expectancy.
Related Tags