MPAA seeks re-education and not new legislation to fight piracy
The MPAA is interested in shifting focus to re-educate Internet users, rather than punish them by dragging them into court.
Published Thu, Sep 11 2014 1:30 PM CDT
|
Updated Tue, Nov 3 2020 12:14 PM CST
Music and movie copyright groups tried to fight Internet piracy by suing individual file sharers, shutting down peer-to-peer networks, and creating new anti-piracy legislation. However, as Internet piracy continued to evolve, the Motion Picture Association of America (MPAA), tasked with movie copyright issues of the top six Hollywood studios, wants to adjust its tactics.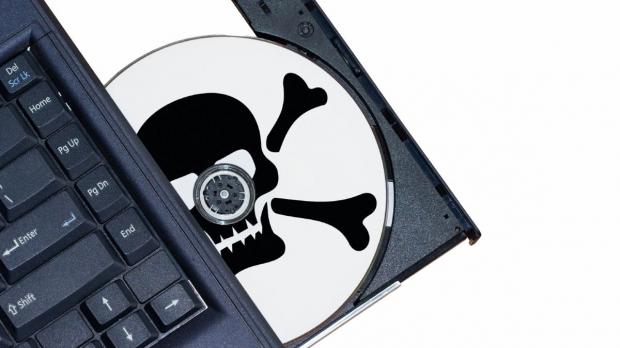 "The world is changing at warp speed," noted Chris Dodd, MPAA CEO. "We are not going to legislate or litigate our way out of it. We are going to innovate our way by educating people about the hard work of people."
Although it's refreshing to hear the MPAA isn't interested in creating new legislation or potential court litigation - many Internet users are weary that any new efforts could still end poorly for the community. But hearing that copyright groups understand there are new ways to provide content in a legitimate manner proves a shifting focus towards the future.
" In this space everyone has to contribute to ensure that peoples' content can be respected. Instead of finger pointing at everybody and arresting 14-year olds, the answer is making our product accessible in as many formats and distributive services as possible at price points they can afford. We are discovering that works."
Related Tags