Gartner: Chromebook sales will hit 5.2 million units by end of 2014
Chromebook sales are expected to to top 5 million units by the end of 2014, according to Gartner.
Published Mon, Aug 11 2014 2:35 PM CDT
|
Updated Tue, Nov 3 2020 12:15 PM CST
Consumers are expected to control more than half of the estimated 5.2 million Chromebook units sold in 2014, according to research firm Gartner. The devices will see strong growth in the education sector - and while still not largely appealing to technology enthusiasts - the low-cost devices are building a stronger following.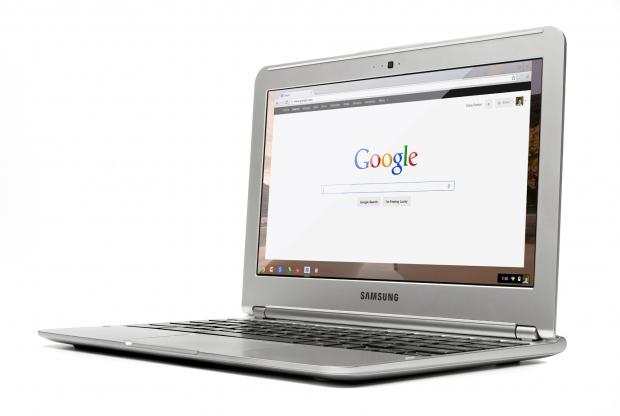 Samsung led the Chromebook market in 2013 with 1.3 million units sold, and is expected to have 64.9 percent of the market by the end of 2014. Meanwhile, Acer has 21.4 percent, relying on the cost-effective ARM-based CPUs, while Hewlett-Packard and Lenovo have 6.8 and 6.7 percent control of the market, respectively.
" Competition in the Chromebook market is intensifying as more vendors launch Chromebooks, with eight models in the market in 2014,"said Isabelle Durand, Gartner Principal Analyst, in a press statement. " Now that the PC market is no longer growing strongly, vendors are searching for new business opportunities. They launched Chromebooks to revive interest in sub-$300 portable PCs once the netbook bubble had burst."
Related Tags