Google offers $1 million prize for designing a better power inverter
Google and other firms offer $1 million price to designers of a better power inverter.
Published Wed, Jul 23 2014 8:00 AM CDT
|
Updated Tue, Nov 3 2020 12:15 PM CST
Google is offering a new prize for anyone who can build a better power Inverter. The price is a cool $1 million and it is being offered as part of the little box challenge. To win designers need to build a better small-scale power inverter than is available today.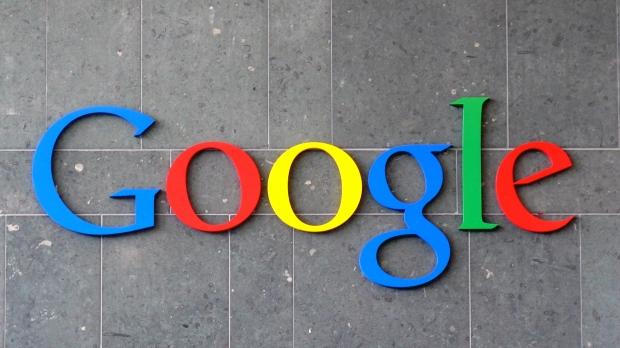 What Google and the other firms backing the prize are looking for is a kW-scale power inverter with a density of at least 50W per cubic inch. Some believe that a power inverter of this type will allow the unlocking of billions of dollars of commercial value from the electric grid.
Google says, "We believe that inverters will become increasingly important to our economy and environment as solar PV, batteries, and similar power sources continue their rapid growth. More broadly, similar forms of power electronics are everywhere: in laptops, phones, motors drives, electric vehicles, wind turbines, to give just a few examples. We expect that the innovations inspired by this prize will have wide applicability across these areas, increasing efficiency, driving down costs, and opening up new uses cases that we can't imagine today. It also doesn't hurt that many of these improvements could make our data centers run more safely and efficiently."
Related Tags