US government hands Cisco counterfeiter 37 months in prison
One criminal involved in counterfeiting Cisco products has been given a 37-month sentence and $700,000 fine for their crimes.
Published Sun, Jul 20 2014 11:43 PM CDT
|
Updated Tue, Nov 3 2020 12:15 PM CST
The owner of ConnectZone.com, Daniel Oberholtzer, has been sentenced for participating in conspiracy to traffic in counterfeit goods, receiving 37 months in federal prison. The company must forfeit $716,778 that was collected for selling counterfeit products, advertising the sale of network products that were promoted as Cisco products.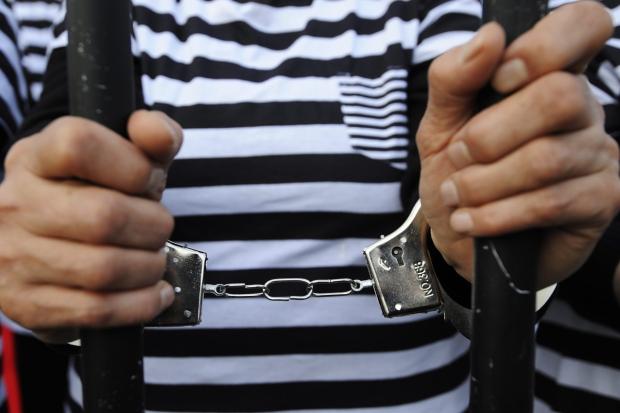 "Innovation and our economy demand that the intellectual property of businesses be protected," said Jenny Durkan, U.S. Attorney, in a statement. "Here, the defendants used the hard earned brands of others and slapped it on inferior products."
Business owners and law enforcement have stepped up civil and criminal complaints against Internet pirates and counterfeiters. Leaders of organized rings conducting illegal business are being indicted and face prison time if found guilty.
"Counterfeiting high dollar goods can be very lucrative for enterprising criminals," said Brad Bench, HIS Seattle special agent in charge. "Their illicit activities ultimately come at the expense of trademark owners and consumers. They don't contribute to research and development and the knockoffs they sell generally don't match the quality and safety of genuine items."
Related Tags