Google is planning on giving 200,000 pounds sterling - nearly 350,000 US dollars - to ten shortlisted British charities it believes can advance the world for the better using technology.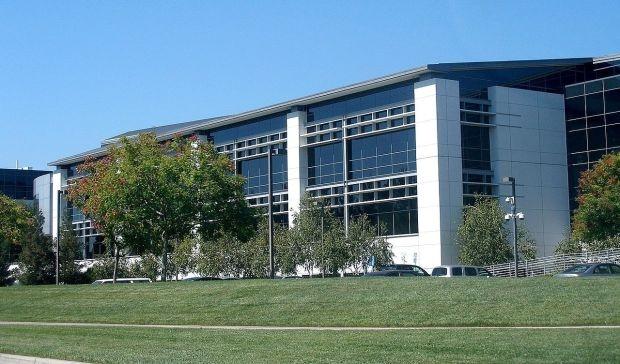 The grants are part of the company's Impact Challenge, which originated in the UK, and has since traveled the world before its return. Of the ten shortlisted projects, four will be given an additional 500,000 pounds, which is over 800,000 dollars. Three will be decided by a panel of experts including Wikipedia's Jimmy Wales and Helen Goulden of Nesta's Innovation Lab, while the remaining project will be put to a public vote. Among the proposals are initiatives to assist the vision of the blind and partially sighted with technology from the Royal National Institute of Blind People, a project that aims to aid encourage mental health well-being through gaming called We Are What We Do, and Centrepoint augmenting its work in tackling youth homelessness with big data.
Entrepreneur and British TV celebrity from Dragons Den, Peter Jones, is on the panel. "After an inspiring process, we've unearthed ten exceptional projects from ten exceptional charities," he said, according to the Telegraph. "Google's Impact Challenge shows that innovation is crucial to success. You can't stand still."